Fei Yue is a multi-service social service organisation which provides help and offers services for the very young to the elderly. Apart from the direct services, we also provide equipping and training programmes, conduct our own research studies and engage the communities through our outreach efforts.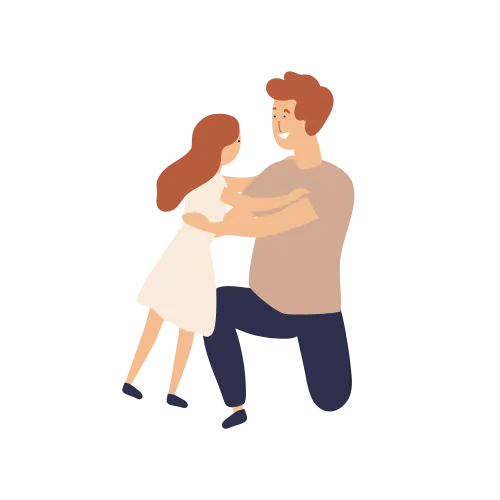 The Eldercare Services Division comprises of the following four departments:
Elder Education Department
Elder Education Department
Elder Education Department provides a gamut of active ageing programmes that reaches out to seniors in the community. To encourage seniors to maintain active lifestyles, the department offers a wide variety of programmes to promote lifelong learning, healthy living, social networking and inter-generational bonding. Their efforts to encourage seniors to adopt digital technology is a key thrust to give seniors more options – in the way they receive information and how they communicate with others. The department believes that learning never stops.
Care@Community Department
Care@Community Department aims to deliver holistic care that is centred on an individual's needs. It mainly targets seniors that are frail, whom have multiple care needs, that will become increasing complex with time. With the integration of community-based aged and social care services, it enables the seniors to continue to stay in the community for as long as possible, therefore allowing them to age-in-place.
Care@Community Department
Healthcare Support Department
Healthcare Support Department
Healthcare Support Department supports frail/home-bound elderly in their healthcare needs so that they can remain to age well at the comfort of their homes and in the community. The department understands the challenges faced in taking care of elderly at home. They ensure there is continuity of care integrating healthcare and social support whenever necessary so that caregivers and their loved ones will be well-supported and enjoy good care at the same time.
Active Ageing Centre Department
Active Ageing Centre Department serves as a key point of contact for seniors under their care. These AACs proactively reach out to seniors, organise social activities and provide opportunities for seniors to interact with members of the community, with the aim to enable seniors to adopt an active lifestyle, pre-empt social isolation, and refer seniors to assistance in a timely fashion. AACs' baseline services include:
(i) Outreach and Community Collaboration
(ii) Active Ageing
(iii) Buddying and Befriending
(iv) Information and Referral
Active Ageing Centre Department
Community Mental Health Department
Community Mental Health Department
Fei Yue Community Services has been providing community mental health services since April 2017 to support individuals at risk of developing mental health conditions or being diagnosed with mental illness. We run a suite of community-based mental health programmes (CREST and COMIT) to provide community support, intervention, and a holistic range of activities to ensure continuity of care and improve the quality of life for individuals with mental health needs and their caregivers.
Caregiver Support and Respite Services
Caregiver Support and Respite Services is an initiative by Fei Yue Community Services and supported by the Agency of Integrated Care (AIC). It aims to provide counselling services and support caregivers who are supporting the elderly and experiencing a high level of stress.
Caregiver Support and Respite Services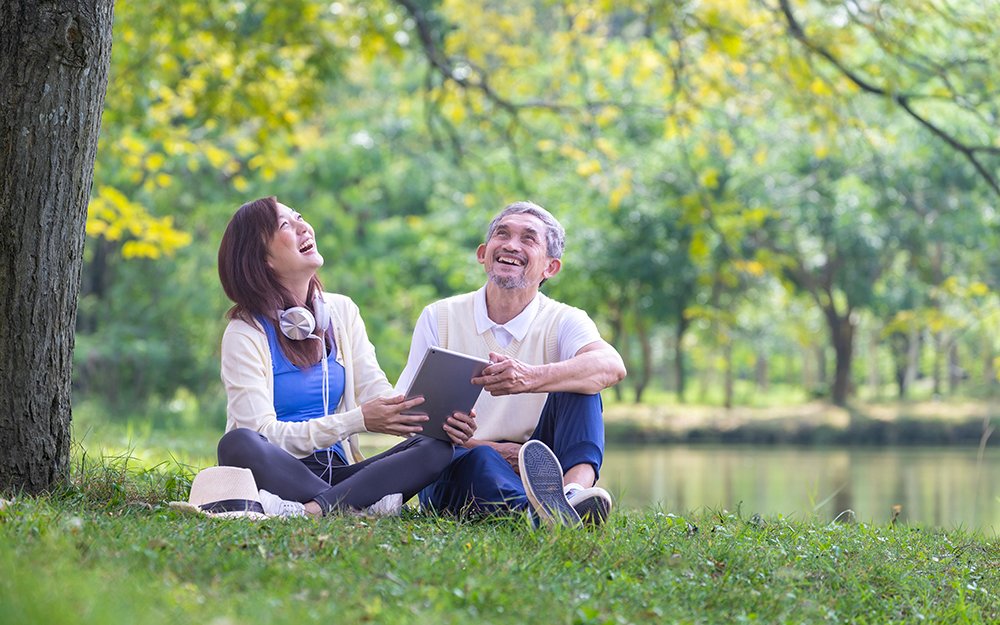 Join us on this meaningful journey to help the needy