Fei Yue was founded by the Chinese Christian Mission with a simple calling to be a vessel to serve the needy and help the vulnerable in our community. Our organisational mission is to effect life transformation and we believe in working closely with the communities we serve which range from the young to the old.
Fei Yue Family Service Centre was established in 1991, and Fei Yue Community Services, in 1996. We are one of the pioneers in counselling services.
Our people make up who we are. Motivated and driven by our mission, we are made up of passionate and unique individuals who pursue the best in whom we serve. The Fei Yue culture encourages us to nurture our talents so that our potential can be unleashed. We want to raise one another so that over time, our works become exceptional and innovative.
Today, we continue to promote the spirit of giving within the community. We hope to build resilient individuals, raise strong families that thrive, and a community that is empowered so that our nation becomes one that is vibrant. Guided by Christian values, we are committed to serving and reaching out to the vulnerable and the needy by being intentional, purposeful, and systematic in delivering our services.
As mentioned in the Bible in Matthew 25:35-36, "For I was hungry and you gave me something to eat, I was thirsty and you gave me something to drink, I was a stranger and you invited me in, I needed clothes and you clothed me, I was sick and you looked after me, I was in prison and you came to visit me.'", this shall be our call as we serve our clients as God's vessels.
To effect life transformation
To effect life transformation
Resilient individuals, Thriving families, Empowered community, Vibrant nation
Resilient individuals, Thriving families, Empowered community, Vibrant nation
IntegrityOwnershipThoughtfulnessSpirit of ExcellenceTeamwork
Integrity
Ownership
Thoughtfulness
Spirit of Excellence
Teamwork
Effective Programmes & Services

Competent & Sustainable Workforce

Good Governance and Effective Processes

Optimised Partnerships
The term "Fei Yue" connotes the transformation process of a person when he overcomes his old ways of living, and assumes the qualities of a new person.
Our logo is symbolic of a person undergoing such a transformation, crossing over from where he/she used to be to where he/she wants to be.
Fei Yue Community Services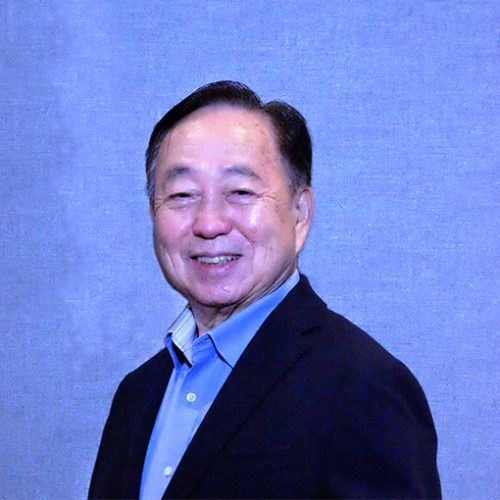 Fei Yue Family Service Centre