Fei Yue started youth work in 1996, providing school counselling services for students. Today, our team of trained Social Workers, Counsellors and Youth Workers provide professional help to youths and families through a variety of youth programmes and counselling services. We work closely with partners such as MSF, Police, secondary and tertiary schools, youth organisations, and parents, to provide both educational and counselling services for at-risk youths.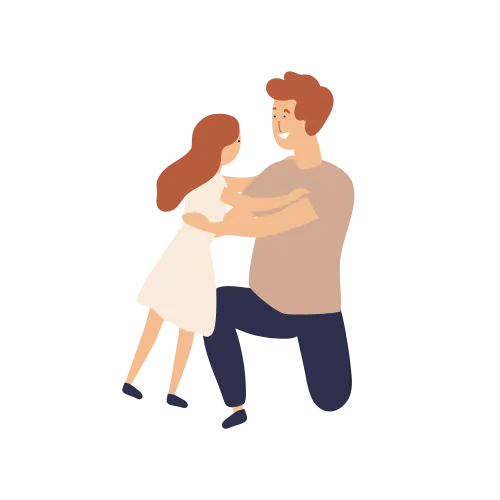 Project 180 @ Simei is a youth centre under the umbrella of Fei Yue Community Services, established with the support of South East Community Development Council and the National Youth Council (NYC) in 2003. Project 180 @ Simei provides online counselling , as well as programmes and workshops for schools and community partners.
Project 180 @ Bukit Batok
Project 180 @ Bukit Batok is an Integrated Service Provider (ISP) centre appointed by the Ministry of Social and Family Development (MSF) to run a suite of MSF-funded programmes for at-risk youths and young offenders below 21 years of age.
Project 180 @ Bukit Batok
Fei Yue partners the Central Youth Guidance Office in supporting at-risk youths aged 12-21 through this street outreach programme. The Youth GO! Programme aims to engage youths meaningfully in their studies or work, help them stay crime-free and be able to solve problems, and become resilient individuals.
ec2.sg is a community mental health programme for youths aged between 12 to 25 years old. eC2 aims to promote mental resilience by empowering youths to take charge of their mental health by connecting them to available resources and instilling courage in them to seek help and engage with the community.
Community Mental Health Department
Community Mental Health Department
Fei Yue Community Services has been providing community mental health services since April 2017 to support individuals at risk of developing mental health conditions or being diagnosed with mental illness. We run a suite of community-based mental health programmes (CREST and COMIT) to provide community support, intervention, and a holistic range of activities to ensure continuity of care and improve the quality of life for individuals with mental health needs and their caregivers.
Programme:
Integrated Service Provider (ISP) – Guidance Programme & Enhanced Step-Up Programme
Staff-in-Charge:
Andria Choo
Email:
[email protected]
Join us on this meaningful journey to help the needy