We believe all lives, or all of us can be transformed. At Fei Yue, we are the "catalyst" to helping our clients begin or effect their life transformation.
People matters. You matter because you believe in the mission of life transformation, and you want to be a part of the equation to help others.
Pursuit to excel because potential matters
We are not looking at being perfect. Rather, our people are constantly motivated and empowered to do their best for the communities. Every trait and potential are valued. As a team and family, we are always seeking, how can we better and exceed our own expectations?
Purposeful and Systematic
We value the Fei Yue family, and we want you to come to work feeling purposed and motivated because the work is an intentional one. Our organisation has invested in ensuring the systems are in place to help you feel accomplished.
We believe passion alone does not help us do more. Only when we become more innovative in how we utilise or mobilise the resources, then can we drive good changes within the community. We award opportunities to the social service innovators so that they become a value-added member to the team.
Learning and Development of Employees
Fei Yue is committed to the Learning and Development of our employees and aims to equip all employees with the essential skills and knowledge to deliver quality services.
Each year, several employees receive company sponsorships to pursue Diploma/Degree/Masters qualifications to enrich their job knowledge and hone their skills in serving the community.
We invited a few colleagues to share their experiences on how the course sponsorship has impacted their work.
"Fei Yue is my Dream Factory! I thank Fei Yue for the sponsorship. The knowledge gained through systematic training added onto my strengths and skills, allowing me to be more competent in serving underprivileged and vulnerable families."
Ms Vimala Devi Athmalingam
Outreach Worker
Graduate Diploma in Social Work
"I am grateful for the sponsorship to further my studies to pursue a field I have a passion for. The learning process has allowed me to reflect and review on how to improve the quality of our services and partnership with different stakeholders. The acquired knowledge and skills have also provided me with the confidence to manage difficult or unforeseen situations in a more professional manner. With wider and holistic perspectives through the lens of the counselling framework, it enables me to understand my clients and their needs better which in turns enhances the experience for them."
Ms Sherry Ling
Programme Worker
Master of Counselling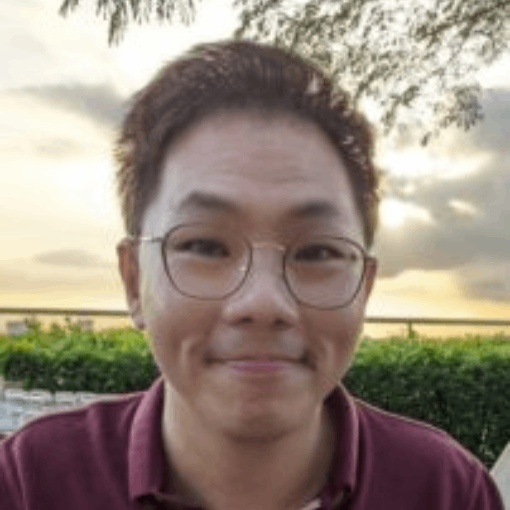 "I am thankful for the opportunity that Fei Yue has given me to further my studies in Social Work to achieve my goal of becoming a social worker. Through my studies, I am better equipped with the skills and knowledge to support my clients."
Mr Wong Ji'En
Social Worker
Accelerated Graduate Diploma in Social Work
"I am very thankful for the opportunity to be able to develop myself in the area of evaluation. The knowledge that I have gained is highly relevant to my work, and I look forward to making a greater contribution towards Fei Yue and its services."
Ms Deborah Tay
Research Worker
Master of Evaluation
If you identify with what we do and desire to be part of the change, to help transform lives in others, come and be part of us.
This is what you can do. Download the application form and send in your resume with your academic Certificates and Transcripts.
Join us on this meaningful journey to help the needy