Fei Yue is a multi-service social service organisation which provides help and offers services for the very young to the elderly. Apart from the direct services, we also provide equipping and training programmes, conduct our own research studies and engage the communities through our outreach efforts.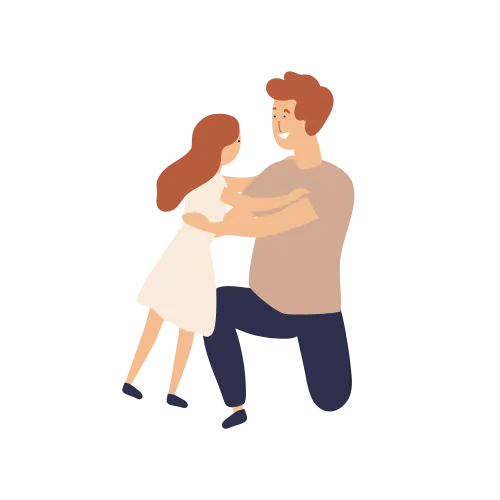 Emergency Fund Donations Needed!
When a parent who is a breadwinner is imprisoned, his/her family is often thrown into a state of financial crisis. Many times, the family has limited or no savings to tide them through the period of incarceration. The distress intensifies when the spouse of the incarcerated member do not have enough support to cope with the household and daily expenses until he/she becomes gainfully employed.
The Emergency Fund was set up to help inmates' families to mitigate their financial hardship. This fund is used to purchase NTUC vouchers (for grocery expenses) and EZ-Link cards (for transportation) as emergency aids for the families. We also provide this assistance to released inmates who have no family support.
If you wish to help these families through supporting this fund, please write us a cheque made payable to "Fei Yue Community Services", and send it to the following address. Please provide your full name, I/C number, and address to receive a tax-exemption receipt.
Emergency Fund Donations Needed!
Family Resource Centre (FRC) was set up in 2006 to provide specific services to inmates and their family members with the following objectives:
To provide assistance to inmates and their families who are in need of support, at any point during the incarceration phase (e.g. in the areas of financial hardships or managing family-related issues).
To provide assistance through aftercare support for releasing inmates who are without family support on their transition back to the community.
Information & Referral (I&R)
We provide holistic casework management services and collaborate with community partners to provide pertinent support to inmates and their families.
Services for Inmates and their Families
Services for Inmates and their Families
The impact of incarceration on families of the incarcerated is significant and detrimental. Families undergo emotional distress with the transitory loss of a loved one. Following the incarceration, families are often coerced to take on multiple roles and responsibilities, especially when the incarcerated member used to play an active role in the household. As a result, families are thrusted into challenging situations, such as financial difficulties caused by the cessation of a regular income and issues pertaining to childcare, healthcare, eldercare and parenting.
For the incarcerated, their release from prison can be a challenging process as well. Estranged relationships with family members due to his/her incarceration may affect the support that is most needed upon their release. As they prepare to reintegrate into the community, inmates often face a lack in fundamental needs (e.g. finances, employment, accommodation, medical and mental health needs). More often than not, these are paramount in mitigating risks of recidivism in the future.
Join us on this meaningful journey to help the needy