BOB@183
Build our bodies!
Bring out the best
About us
What is Gym Tonic?
Gym Tonic is initiated and funded by the Lien Foundation. It is an evidence-based, senior-centric strength-training programme designed to improve the functional abilities of seniors with advanced gym equipment and software. Users will undergo a customised 12-week (3 months) structured exercise programme, along with a pre and post-assessment.
5 Machines Full Body Workout
Who is Gym Tonic for?
People who aim to achieve/maintain optimum health conditions to lead a quality lifestyle.
People who have at least 1 of the symptoms below are strongly encouraged to join to and achieve speedy recovery to an acceptable health condition.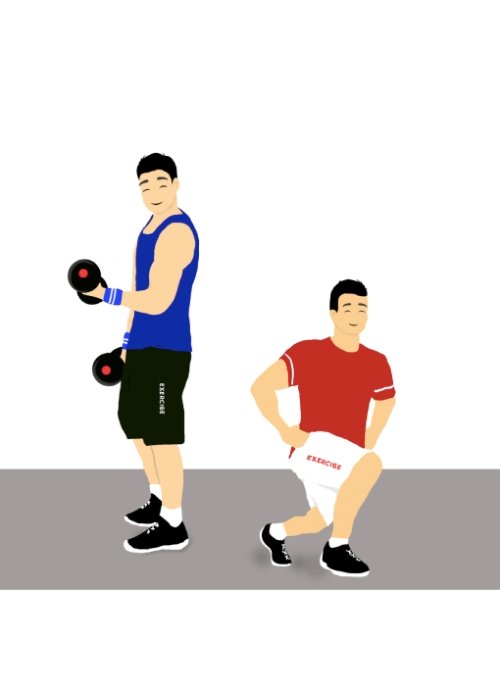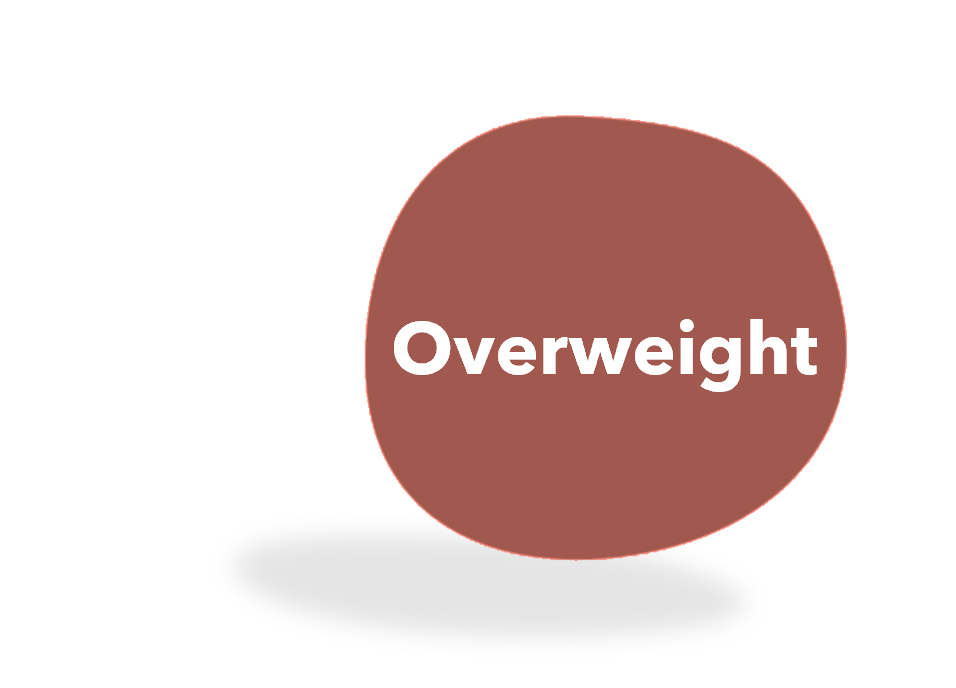 Robert
Joash
Angelice
Testimony
Mustaffa Bin Ali
Mr Mustaffa Bin Ali, a subdural haemorrhage survivor was among the first sign-ups of Fei Yue's Gym Tonic programme.
At the start of his programme, he relied heavily on assisted mobility devices for his daily activities.
Within three months of consistent and progressive resistance training, he was able to increase his overall muscle mass from 36.6 to 38.2kg.
Mustaffa is now more confident in moving around the house and his immediate surroundings without the assistance of a walking stick according to his spouse.
Price Plans
Gym Tonic Package
2 free Fitness Assessments
$180 for 24 Sessions
24 twice-weekly sessions over 3 months
All training sessions will be guided by trainers.
The package comes with value-added organised social activities.
Screening
Prospective members will fill in a registration form for record-keeping and a Physical Activity Readiness Questionnaire to determine if they are medically fit to proceed or to seek a medical professional's guidance for clearance.
Free Trial Session
Try out the 5 Machines at Gym Tonic
Body Assessment
Weekdays: Monday to Friday, 11.30am and 4pm
Gym Operations
Opening Hours:
Monday to Friday
9.30am to 12pm
2pm to 5pm
By Appointment Only
Address:
Blk 183 Bukit Batok West Ave 8, #01-101, S 650183
For more information,
Please call 6561 4404, WhatsApp 6561 6053, or email [email protected]