A. Role
The primary responsibility of the Board of Management is to establish strategic direction and oversight of Fei Yue's programmes and objectives, guiding the charity in fulfilling its mission and vision through effective governance. The Board of Management also establishes Sub-Committees with specific functions to support and fulfil its obligations.
B. Recruitment and Orientation
The responsibility for the Board selection and recruitment process at Fei Yue falls under the purview of the Nomination committee. This committee conducts a biennial assessment to evaluate the board's effectiveness, with a specific focus on ensuring an appropriate balance of independent board members and the necessary diversity, expertise, and connections to effectively advance Fei Yue's objectives.
The committee actively seeks potential candidates who express interest in and availability for board service. To assess their suitability, these candidates may initially serve on a sub-committee. Potential candidates are subject to election to either the Board or the relevant sub-committee through a majority vote by the members present at a convened meeting.
All new Board members receive a Management Committee Kit, which includes key organisational information, details of governance responsibilities and functions, strategic programme planning, monitoring and evaluation, as well various policies covering areas such as Human Resources, Finance, and Media Relations. They are encouraged to attend an orientation session conducted by the Chief Executive and Co-Founder.
The Committee may recommend training programs to equip both current and new board members with the skills and knowledge necessary to serve the organization effectively. If any shortcomings are identified during the effectiveness assessment, the committee may propose suitable actions to address these issues, which will then be presented to the Board for review and approval. This comprehensive approach ensures that the board remains dynamic and effective, consistently aligned with Fei Yue's mission and values.
C. Current Board Composition
Fei Yue Family Service Centre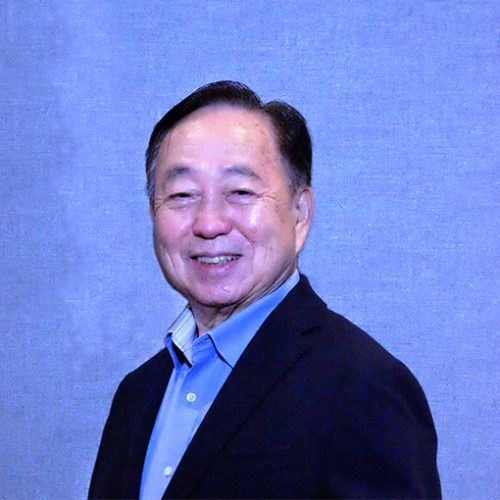 Fei Yue Community Services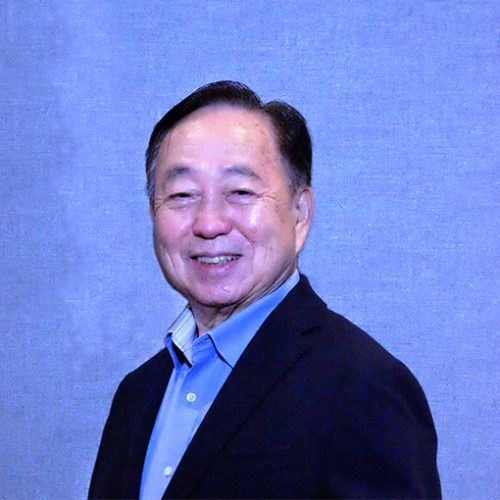 D. Board Performance and Effectiveness Evaluation
The board conducts self-evaluation biennially. Each member is provided with a checklist to assess Fei Yue's Board in nine key responsibility areas. The findings and recommendations from this evaluation are subsequently discussed at Board meetings. These assessments help the Board continually improve its governance and ensure Fei Yue remains dedicated to its mission and objectives.
Vision and Mission: Ensure alignment of organisation's goals and objectives with its vision and mission, and verify that decisions, activities, and services reflect these principles.
Strategic Planning: Engage in the strategic planning function and review the plan regularly.
Monitoring and Evaluation: Oversee the monitoring and evaluation of programmes and services to ensure they support the mission and objectives.
Financial Control: Ensure resources are allocated wisely to achieve the mission and review annual budget and financial standings.
Fund-Raising: Approve appropriate fund-raising strategy in compliance with the code of conduct and practices.
Relationship with Management: Acknowledge and respect the distinct responsibilities of the Board and management staff, while providing regular support to the Chief Executive.
Board Effectiveness: Job descriptions and terms of reference are clearly defined, and meetings are well-organized and productive.
Board Recruitment and Orientation: Ensure an effective process to identify and recruit new Board members with the necessary knowledge, experience, and skills. Ensures comprehensive orientation for new recruits regarding their responsibilities as Board member.
Public Relations: Promote the organisation's mission within the community and ensure the implementation of an effective engagement strategy in public relations activities.
E. Re-Nomination Process
The names of the office bearers will be proposed and seconded at the Annual General Meeting and election will follow with a simple majority vote of the members. All office-bearers, except the Treasurer, may be re-elected to the same position for consecutive terms of office. Each term of office is 2 years.
The Treasurer shall only serve up to 2 consecutive terms and may only be re-appointed to the same role after at least a two-year break.
F. Policy on Conflict-of-Interest
Procurement of contracts for goods and services should be on an arm's length basis. All Board Members and Fei Yue staff are required to comply with Fei Yue's conflict of interest policy. There are documented procedures for Board Members and staff to declare actual or potential conflicts of interest on a yearly and need-to basis. Board Members are required to abstain and refrain from participating in decision-making on matters where they have a conflict of interest.